Count On Us to Respond to Plumbing Emergencies Quickly
Hire our local plumbers serving the Missoula, MT area
If you have a major plumbing problem, you can't wait very long for help. You need local plumbers who are available right away. The team at Gavlak Plumbing & Heating provides around-the-clock emergency plumbing services in the Missoula, MT area. We serve homeowners, business owners and contractors. We also provide routine plumbing services, like installations and replacements, as well as heating and cooling services.

Need a new water conditioning system? We're authorized to sell and install the compact, affordable HydroFLOW system. Call 406-830-3710 right away to discuss what we can do for you. You can also get a free estimate on HVAC or plumbing services.
Planning to construct a new building?
You can hire our local plumbers to collaborate with your contractors. We'll provide plumbing, heating and cooling services to get your new building ready for use. You can hire our plumbing and HVAC pros to help you:
 
Remodel your home
Build your dream home from the ground up
Build a new commercial facility

We'll draw on more than 30 years of combined experience to give your new building reliable plumbing and HVAC systems. 
Call us today to learn more about our new construction HVAC services or new construction plumbing services.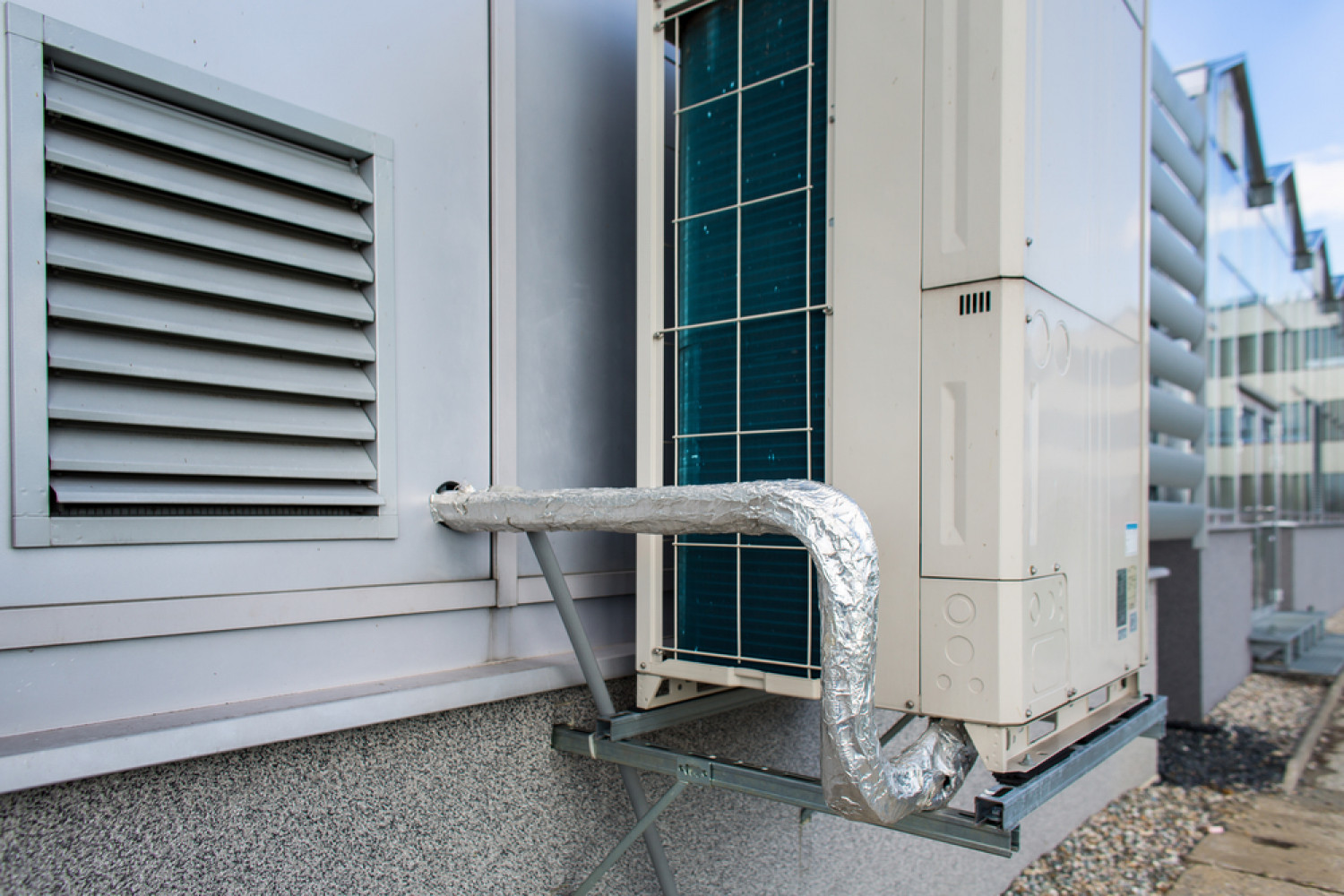 Keep the Temperature Just Right
We can repair, replace, install and maintain HVAC units
Our team will be there when you need us
We're always here to answer your calls and provide expert plumbing services. Our team looks forward to providing you with top-notch customer service. Contact us now to speak with a plumber or an HVAC technician.

We're also here to support the community. We sponsor a T-ball team, support a minor league baseball team and buy farm animals for kids in 4-H.